TW: The Bear and this article contains mentions of Suicide.
Why the Guest Appearances on The Bear are different. 
More often than not, when TV shows or movies have huge cameos that are either TV royalty, acclaimed movie stars, or just stars in general, a little bit can be taken away. For example, take Ed Sheeran's cameo in season seven, episode one of Game of Thrones. His guest appearance takes you out of the world they have tried so hard to build in Thrones, instead of being immersed in the first episode of a new season, you stop and go "hey that's Ed Sheeran". It's more of a shock and awe cameo or for clicks on the internet (see Marvel). For cameos in The Bear, though, the same thing can't be said. The guest stars in this show, and in the season two episode "Fishes" in particular, add so much because their stardom and talent contribute so much to the show and to the Berzatto family, and they aren't just "cameos" or "guests". They are adding another layer of depth to the show that wasn't there, and are very helpful in pushing the story along. In "Fishes" the main character, Carmy, is drowned out by these stars who play his family. They have huge personalities and take up so much attention on screen. These guest spots work because their talent and stardom add to the intensity of the episode, on screen we see a family all fighting to get a word in, or trying to one up each other, and behind the scenes, they were actually probably doing that almost naturally because of how much pure talent and acting strength was around them. They fight for their words and for the best line as actors, and as a family. 
5. Bob Odenkirk: Uncle Lee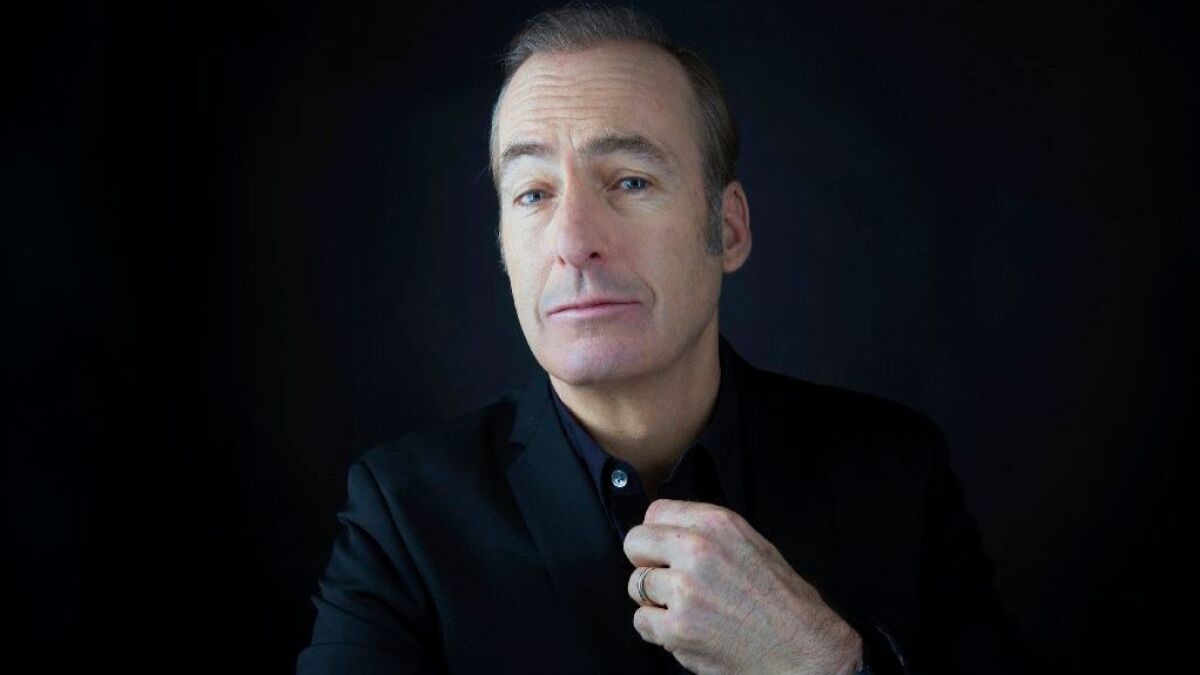 As one of the many guest actors in the star studded season 2 episode "Fishes", Bob Odenkirk stands out as Uncle Lee. Uncle Lee appears in "Fishes" and only "Fishes" during season 2, in a special episode about the Berzatto family and their tumultuous dynamic. His character is quite a bit ambiguous, he goes by "Uncle" but his flirtation with Donna Berzatto leads the audience to believe that he might be more close friend than uncle. Odenkirk, best known for his character Saul Goodman on Better Call Saul (2015 – 2022)  and Breaking Bad (2008 – 2013), brings an anger and aggressiveness more associated with his 2021 action thriller Nobody. Odenkirk's Uncle Lee is not the guy in the family you love to see, he's the one you tolerate. Similar to his role as Hutch in Nobody, Uncle Lee seems timid, nice enough and fairly placid, but when he gets going with Jon Berenthal's Mikey Berzatto, you see his brutal underbelly. His heavyweight showdown with Mikey in "Fishes"  is what makes him one of The Bear's best cameos. Not only does he go toe to toe with a powerful and physically imposing actor in John Berenthal, but his biting line delivery that dug its way into Mikey's psyche was felt by Bear fans everywhere. "You're nothing, nothing" hit deep, and it gave fans of Bear a deeper look into what may have lead to Mikey's eventual death by suicide.
4. Will Poulter: Luca
Will Poulter's Copenhagen based Chef trains series regular and pastry chef Marcus in the art of desert. Luca comes in in the middle of season 2 while the new restaurant is slowly taking off. Poulter's performances as Luca were great, and in a stark contrast to the fast paced, stressful environment of the kitchen that Carmy runs, Luca's kitchen in Copenhagen was slow, calm and easy. That contrast was one of the best things about his character, his kitchen was warmly lit as opposed to the bright white light of the Bear and the Beef's kitchens. His pace was slow and steady, unlike Carmy's frantic and hectic style. Luca's tone was firm, but always patient and reassuring. Poulter's character brought a gorgeous change of pace into the second season that didn't make it feel like a different show altogether, rather it gave an already good show another feeling and look. It would be very interesting if the show decided to bring Poulter back in the third season as Luca, having him either compete against or work with Carmy. Their energies and styles are both so different as both characters in the show, that the dichotomy between them would be something very interesting to watch.
3. Sarah Paulson: Cousin Michelle
Sarah Paulson's character Cousin Michelle features in the season 2 episode "Fishes'' alongside a myriad of other successful and acclaimed actors and actresses. Cousin Michelle, much like the other guest appearances in "Fishes" is only featured in this Beratto family episode. Cousin Michelle is definitely a Berzatto, in the same exact way that Carmy is, though. She talks trash, she has a laugh or two, she gets deeply deeply stressed. But one thing she and Carmy both realize is how undeniably chaotic and unhelpfull the Berzatto family dynamic is. Her pleads to Carmy to stay with her in New York show that she sees his potential, and that it can be extremely detrimental for him to stay in such an environment as the one he is in now. Her perspective seems to be one that comes from experience, knowing that she just barely made it out of the chaos herself, and trying to help someone with boatloads of potential. Her monologue also shines a lot on Carmy's character and his nickname "Bear". Her monologue really puts into perspective Carmy's softness and earnestness but also his aggressive and fiery nature, and the relationship between the two. Her performance adds much needed soft, sometimes funny and empathetic nature to an otherwise full throttle episode of television. 
2. John Mulaney: Stevie
John Mulaney's Stevie is the boyfriend of Cousin Michelle in "Fishes", and part of an amazing cast of characters that we see in that episode highlighting the Berzatto's away from the kitchen.  John Mulaney's performance as Stevie in "Fishes"  is best characterized as John Mulaney playing John Mulaney. But it works so well because that witty, sarcastic and dry humor you get from his standup perfectly offsets the intensity and fierceness of the Berzatto family dynamic. His character Stevie keeps the underlying humor of the episode afloat so that the audience isn't watching monotone television. His monologue while saying grace contains those witty and sarcastic moments, but it also hints at a deeply heartfelt and emotional undertone that we haven't seen from Mulaney before. His character is almost like someone from the audience interacting with the Berzatto's. As the boyfriend of Cousin Michelle, he makes fun of the Fak's, he is terrified by Donna, and he struggles to understand some of the anger shown by the family. He is the arguably the most important character in this episode because although the audience does understand that what is happening is borderline ridiculous, he is there almost in a Shakespearean fool kind of way being the most reasonable of all. 
1. Jamie Lee Curtis: Donna Berzatto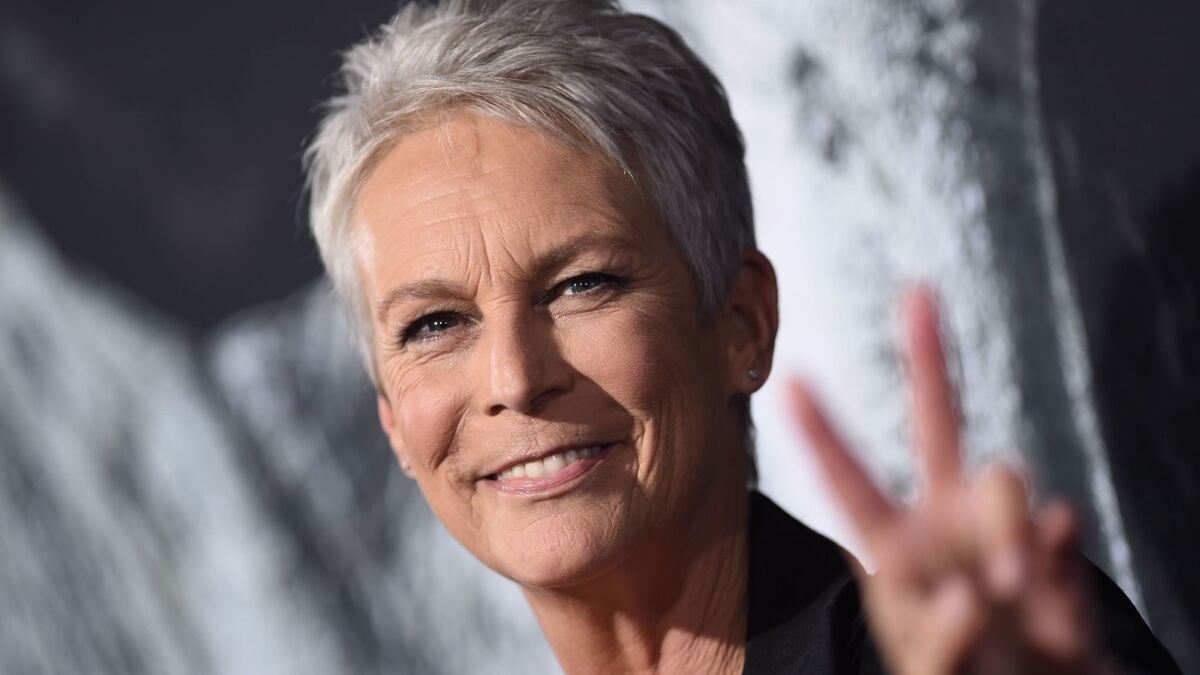 Jamie Lee Curtis delivers a teeth grinding performance as the matriarch of the Berzatto family preparing Christmas dinner in "Fishes". Fresh off of her Oscar win, it is hard to take your eyes off of Donna as she screams, cries and smokes her way through the Berzatto kitchen. But the academy award is not what makes her irresistible on screen, its the force of her acting, and the pain and hurt in all of the insults and curses she throws out to her children and family members. The best part about Donna Berzatto is that the audience finally gets to see where the Berzatto family get their explosive dysfunctional nature from. From the time we first see her until the time that shed drives a car through the dining room, she is dominating the screen.
You can watch all of these stars, and more on The Bear season 2, streaming exclusively on Hulu. 
The Bear (2023) Season 2 Trailer
You Might Also Be Interested In:
Leonard studied English at Loyola Marymount University where his short story "Hero in Blue" was published in the 2022 edition of LA Miscellany. He hopes to one day write and direct his own feature films.